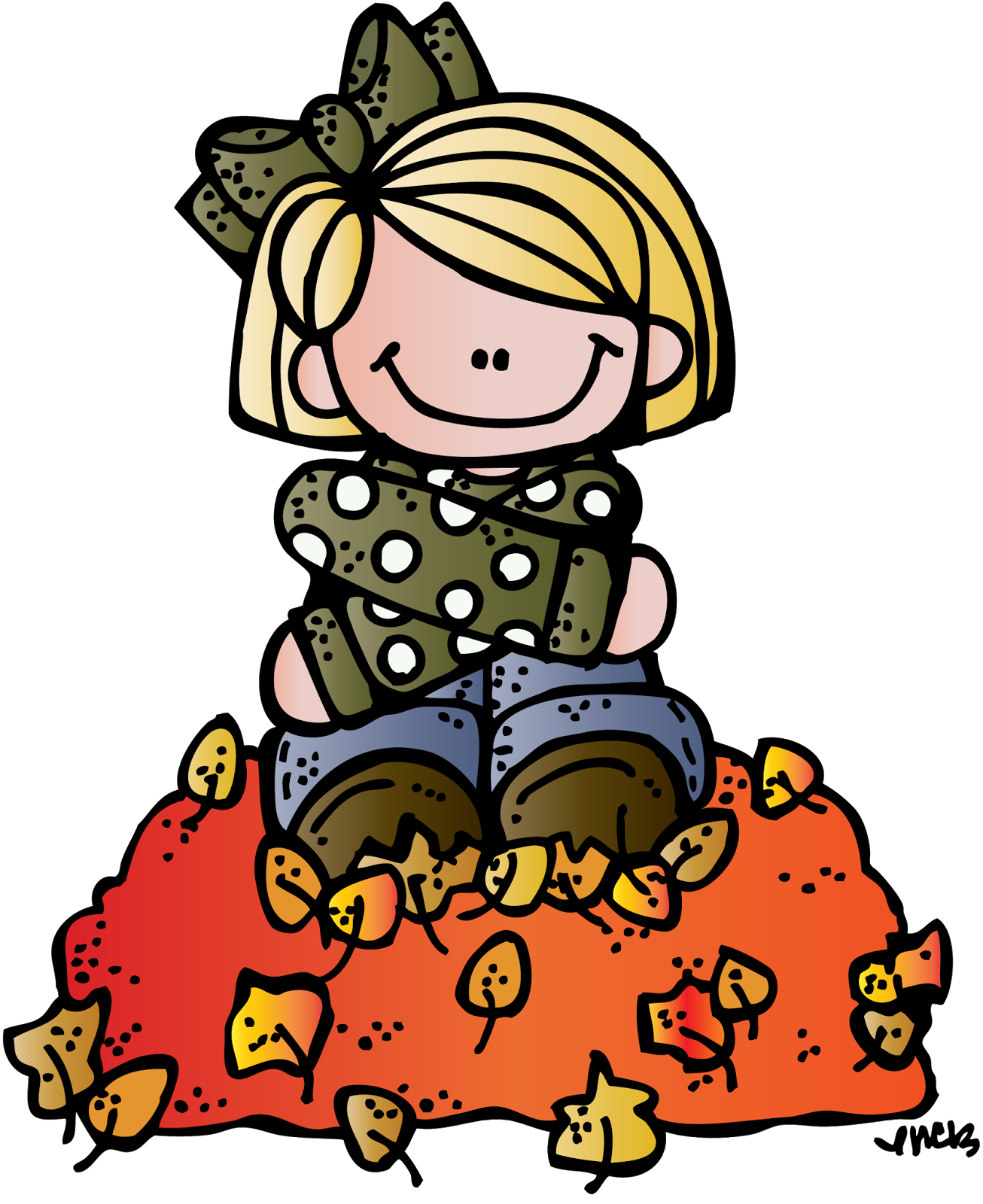 Hello Parents!
It is a busy time of year, so here are some upcoming reminders for this month!
October 25th, we will be going on our field trip to Mike's Farm. The cost is 13.00, and must be turned in by Monday Oct. 23rd, in order for students to attend.
MVES will also be having their annual Character Ball Monday, Oct. 30th - from 5:30-7:30pm. Students will have the opportunity to dance, play games, and complete various activities while enjoying a festive night of fun. They are allowed to dress up (school appropriate costumes) just no masks allowed. Parents are to remain on sight with their students throughout the dance event.
*Keep practicing your sight words and weekley spelling words (homework calendar)!
-Happy Fall,
Ms. Moistner