---
Music


---
I attended Appalachian State University in Boone NC where I graduated with a degree in music education in 2008. Go ASU Mountaineers!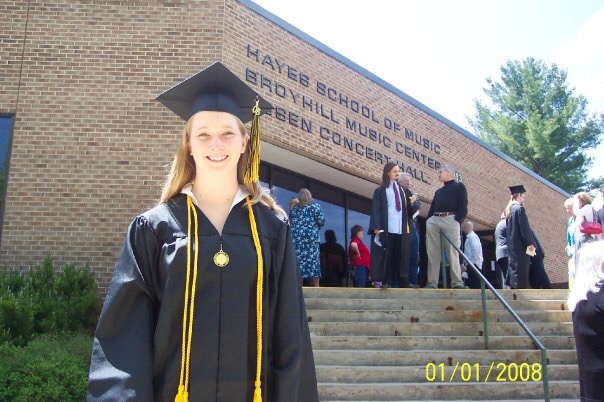 I earned my Orff Schulwerk Level 1 Certification in 2014 and I can't wait to continue "Orffing" around this year at MVES!
---
This is my tenth year teaching music at Meadow View Elementary School. I have been blessed to be at Meadow View since the school opened in 2008 and I can't wait to see what new and exciting things the students and I will learn and accomplish together this year!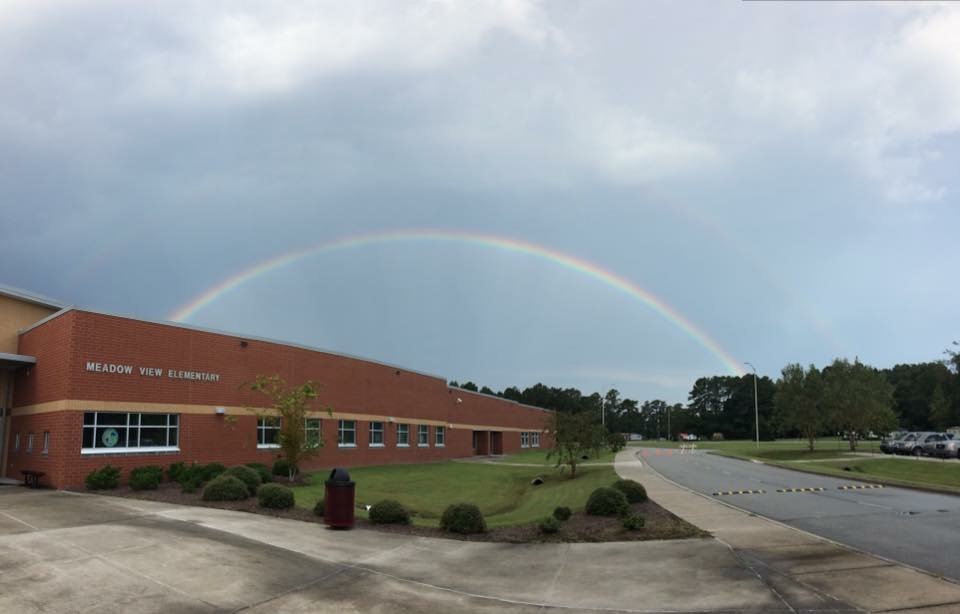 ---
I grew up and went to school in the mountains of Boone, North Carolina. I moved to Jacksonville nine years ago so I could pursue my dream of being a music teacher.
I have always loved music and could think of no better way of spending my day than sharing that love of music with the students of MVES. I love teaching at an A+ School of the Arts where I not only have the joy of teaching music everyday, but I also get to use the arts to teach other subjects as well!

I began taking piano lessons when I was 8 years old and have always loved to play the piano and sing. In my free time I love to spend time with my family and do things outside like hiking and going to the beach.