---
Math, Reading, Science, Social Studies, Word Study


---
I received my BA from the University of North Carolina Wilmington!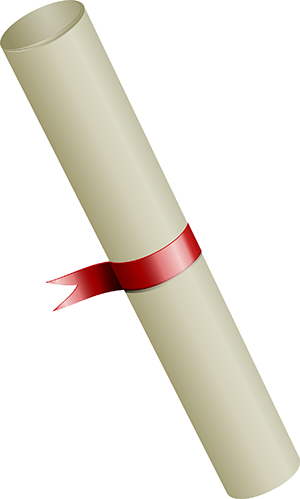 ---
Bell Fork Elementary will always be special because there is where my career in teaching was born. There, many wonderful Educators, Administrators, students, and parents provided opportunity, encouragement, and knowledge to mature and develop my role as Educator. Then, Meadow View Elementary staff welcomed me as I transitioned to a new school. For over 25 years I have had the pleasure to teach first through fifth grade and all subject areas. Over the years,; leadership and knowledge of curriculum and strategies to teach the curriculum have been advanced via my roles as Mentor, AVID Site Coordinator, PMS presenter. team leader, TLC Participant, and writing test items for NCDPI.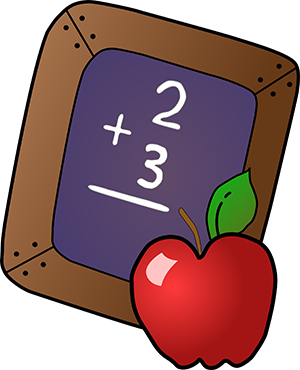 ---
I am thankful each day for family, being a Christian, and having an opportunity to be a part of students' educational journey. Each time they share dreams of their future and allow me to assist in some small way to make those dreams come true, it gives a sense of success that is priceless. The support of family as we travel the academic road each year is also precious and priceless. The love and support of my son and daughter, their spouses, their four precious children, and my husband provide the motivation and encouragement to meet the expectations entrusted to me by students and parents. It is with pride that I share I am an Onslow County native, and graduated from Richlands High School.