---
Welcome to Kindergarten!!!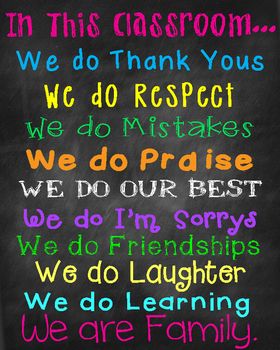 About the Teacher:
I am originally from a small town in West Virginia but settled here in Jacksonville when my husband was stationed at New River Air Station while serving in the Marine Corps. I completed my degree in Elementary Education at UNC Wilmington while working as a teaching assistant. I have had wonderful opportunities assisting in many grade levels and have taught at a couple schools in Onslow County. My heart is with the little ones and I love seeing the growth that occurs for kids at this age. Once I got settled into teaching, my husband and I bought a house and had a handsome baby boy named Titus! We have since expanded our family and now have two boys, Titus and Eli ! Of course I can't leave out my fur babies. We have three dogs, a great pyrenees and two miniature longhaired dachshunds. In my free time, I love spending time with my family, boating and fishing, and reseraching ideas for improved instruction in my classroom. There's always room to improve! :) I have a passion for teaching and I make it my goal each day to have happy, creative, and successful learners in my classroom. I've been so fortunate and blessed to be a part of the family here at Meadow View, and I am looking forward to another amazing school year.
Please feel free to contact me through the Remind app, email, phone, or a note that you may put in your child's folder. I check students' folders each morning for notes, money, etc.
School phone number: 910-478-3522
Email: Amanda.Raike@onslow.k12.nc.us
I look forward to a great year with you and your little one!
Mrs. Raike ♥