---
Kindergarten


---
Welcome to Ms. Moistner's Kindergarten Class!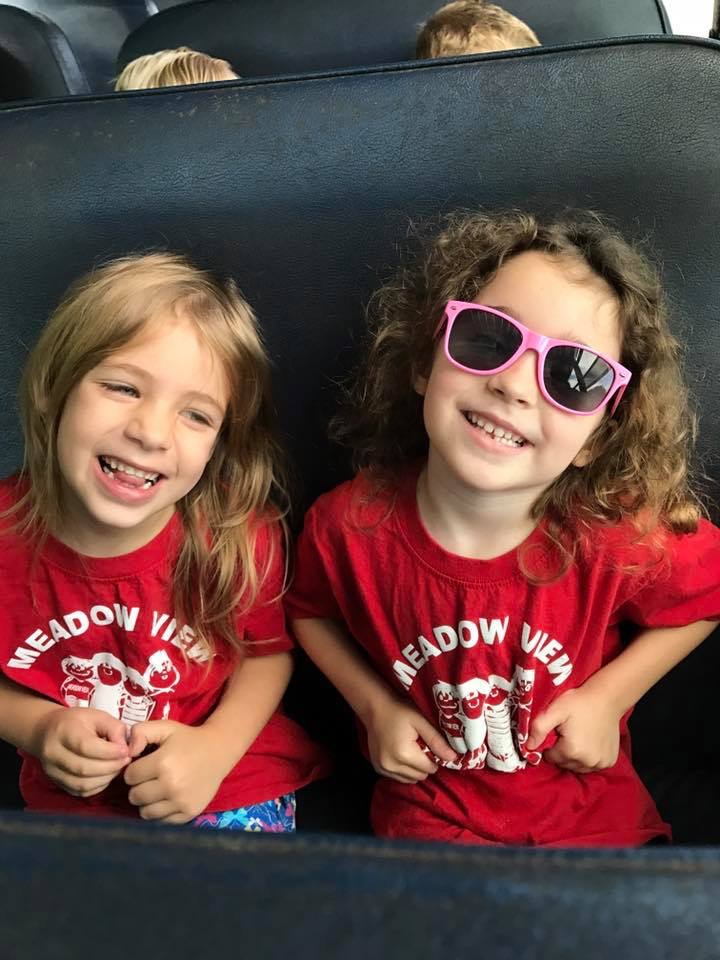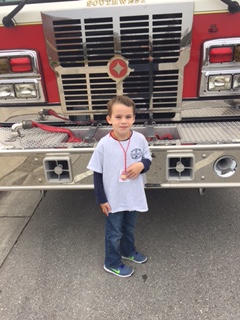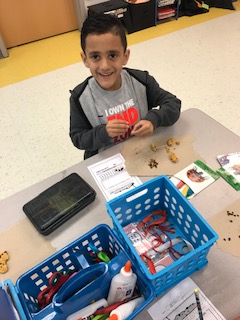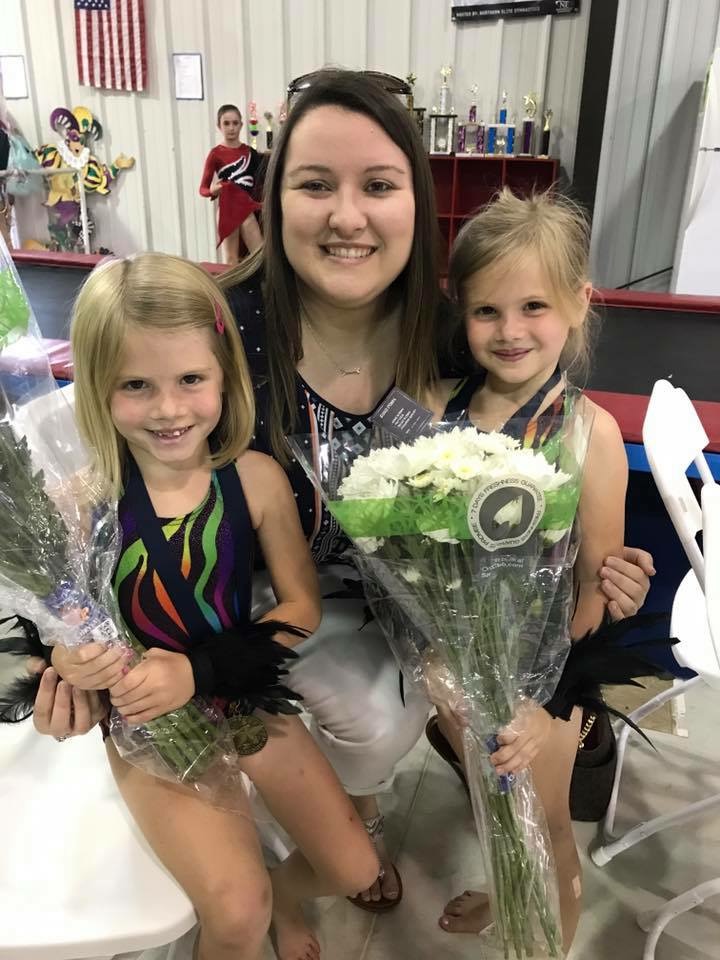 A little bit about me....
I graduated in 2012 from The University of North Carolina Wilmington with a Bachelor's Degree in Elementary Education. My degree was accompanied by a concentration in Mathematics and Technology. This past spring, I also completed my Master's Degree in Elementary Education. Go Seahawks!!!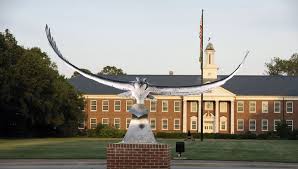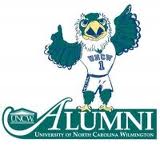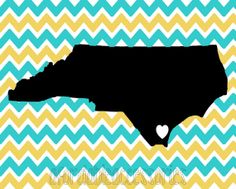 ---
The 2017-2018 school year will be my sixth year of teaching here at Meadow View Elementary. I am so excited to become your students' Kindergarten teacher. I love working here at Meadow View and could not ask for a better place to share my knowledge with children. I enjoy working with students and challenging them to work hard and enjoy learning as much as I do.

---
I was born into a military family and have had the pleasure of growing up here in Onslow County. Following High School, I moved to Wilmington, NC to pursue my Education degree. I have come back to teach in the county I grew up calling home and am loving every minute of it. I spend my time either reading, enjoying time with my family, and giving special attention to my English Bulldog Bella. Between lesson planning and drinking iced coffee...life in Kindergarten couldn't get any better!