---
Fifth Grade, Math, Reading, Science, Social Studies, Word Study


---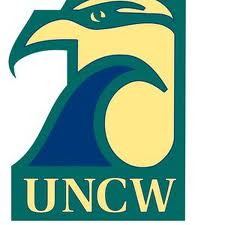 I received my BA degree in Elementary Education from the University of North Carolina at Wilmington. Go Seahawks!!
---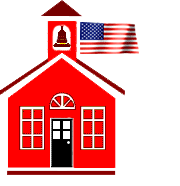 During the 2011-2012 school year, I was welcomed into the MVES family with open arms. The 2016-2017 school year is my sixth year at Meadow View Elementary teaching 5th grade. I am super excited for the adventures to come this upcoming year!
---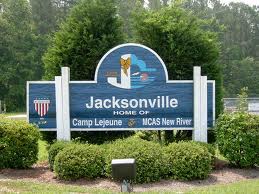 I was born and raised, right here, in Jacksonville, North Carolina. As a child, I attended Blue Creek Elementary (Kindergarten through 4th grade), Richlands Elementary (5th grade), and Trexler Middle School. I graduated from Richlands High School. I am truly blessed with a strong Christian family. I have a younger sister, a younger brother, and a nephew, whom I love dearly! I love Lucille Ball and the I Love Lucy show is my favorite tv show of all time!
"Welcome every morning with a smile. Look on the new day as another special gift from your Creator, another golden opportunity to complete what you were unable to finish yesterday. Be a self-starter. Let your first hour set the theme of success and positive action that is certain to echo through your entire day. Today will never happen again. Don't waste it with a false start or no start at all. You were not born to fail."
-Og Mandino