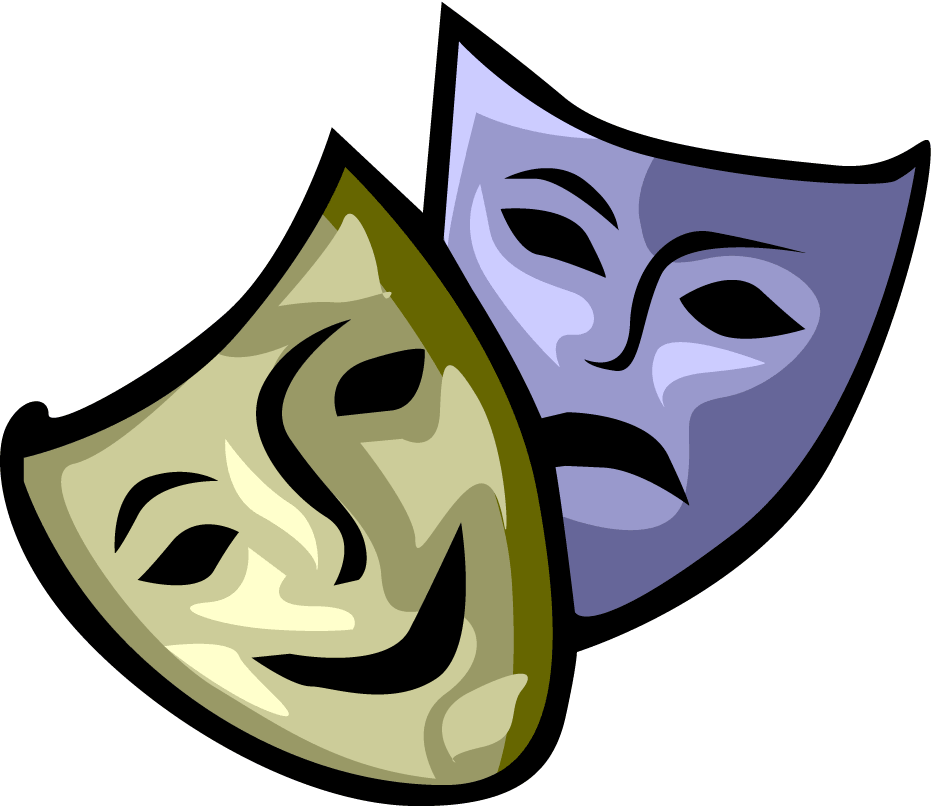 MVES Drama Club meets on Tuesdays and Thursdays from 4:15-5:30. This club is only open to 3rd-5th graders. There are no fees, but students must audition. Based on that audition, students will be accepted or not accepted into the club. Throughout the year we audition and rehearse selected plays and perform them for the school and parents/community. The purpose of Drama Club is to give students who have a special interest in acting and being on stage another oppurtunity to do that.
Last year, Drama Club's plays were Anansi and the Moss-Covered Rock and Beauty Is a Beast. This past Fall, Drama Club preformed a play called A Bad Case of Stripes, which is based off of the children's book of the same title. Spring 2015's play was The Legend of Lightning Lizzie based off of the children's boook. Fall 2015 was a production of Blame it on the Wolf, which was very successful!
Spring 2017 Drama Club auditions will be in early March! :)
If you have any questions about Drama Club, please contact Mr. Walker.
Thank you.