Welcome to the Meadow View Elementary School Media Center!

Be sure to check the News and Calendar
links often for upcoming events!

PATRON INFORMATION
All students at Meadow View Elementary School have a library account and are assigned a number which they keep as long as they are a student. Patrons can access the library holdings by going to the Destiny site at http://lms.onslow.k12.nc.us/ or Destiny and choosing Meadow View Elementary School.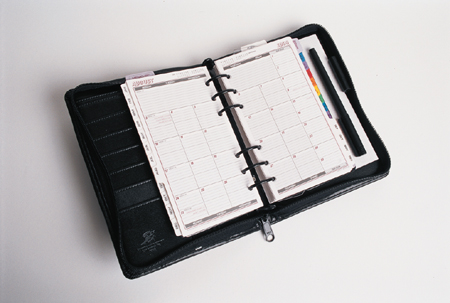 MEDIA CENTER SCHEDULE
The media center is open throughout the day for book check out, for independent study, or for teachers to schedule class visits for research and other needs.
All students may visit the media center for book exchanges on an as needed basis through Open Circulation. Grades K-2 will attend media classes on a 6-day rotation schedule. Grades 3-5 will follow the collaborative model of scheduling classes. Units are planned so that content area curriculum and information skills are fully integrated.

CHECKING OUT BOOKS
Students in Kindergarten and Grade 1 may check out 1 book. If students in grade 1 exhibit appropriate reading habits and demonstrate responsibility for the care of library books, they may check out 2 books after Christmas break. Students in Grades 2 - 5 may check out 2 books. It is recommended that these books be within the student's reading level. The loan period for student checkouts is 2 weeks. Students may renew books twice before the book must be returned.
If a student has materials checked out from other Onslow County Schools, he/she is responsible for clearing that account prior to checking out materials from this media center.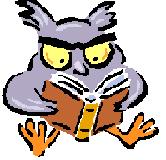 OVERDUE BOOKS
Students should return overdue items as soon as possible. If a student has an overdue book, he/she may not check out another book until the overdue book is returned.

LOST OR DAMAGED ITEMS
Students are encouraged to examine their books upon check out and report any damages to the library staff to avoid charges. Damaged books should be returned to the media center for repair. The student will be charged a damage fee or a replacement fee depending on the extent of the damage.
Students who have lost a book are responsible for paying for the book. The charge for lost books is the price the school paid for the book. If a book is found after payment, there will be no reimbursements issued.

Want to know if the book you want is AR?...just click here!